Estate Planning Attorney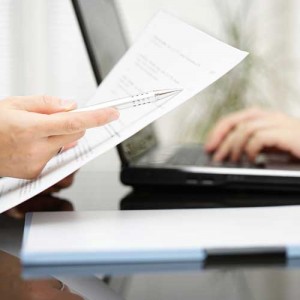 Planning for one's estate allows for an individual to ensure that their wishes are carried out exactly as stated. This predetermination can extend to assets, estate and trust administration, taxes and more. With the help of an experienced and caring estate planning attorney in Portland, O'Reilly Law Office can provide you with the legal documentation you need now and in the future.
An estate planning attorney removes that burden from your loved ones, creating a legally binding document that details your exact wishes before interpretation becomes necessary.
What does Estate Planning Include?
An estate planning attorney in Portland creates legally binding documents that allows for:
Asset distribution upon an individuals' passing.
Naming of a personal representative or successor trustee.
Beneficiary and contingent beneficiary designations.
Guardianship designations for children.
Letters of intent regarding special requests and funerals.
Creation and execution of wills and trusts.
Creation of living wills "IE" advance medical directives.
Health care and financial Powers of Attorney.
Your Comprehensive Estate Planning Attorney
We can help ease the burden placed on family members during this stressful time. We carry out instructions to the letter ensuring your wills, trusts, and powers of attorney are performed exactly as stated.

The benefits of services performed by an estate planning attorney are extensive and help to ensure a harmonious transition for family and friends alike. When financial assets, heirlooms, and property aren't accounted for, they can easily become points of contention for potential recipients. Let us help you provide your family with a clear and easy transition in your own words.
When you want an estate planning attorney in Portland that meets your needs and properly prepares for any eventuality, call (503) 274-4757 or Contact Us today.
Explore our other services: