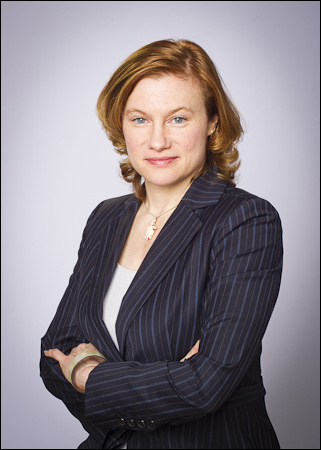 Have you been injured in an accident?
Talk to a Personal Injury Attorney today.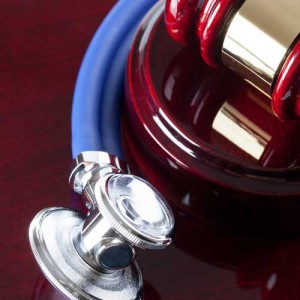 If you've been injured– you need representation. The burden of a wrongful injury can be great, extending far beyond physical injury and financial loss. It can also take an emotional toll on you and your loved ones. As your personal injury attorney, Eileen O'Reilly and her team, aim to ease the burden of those wrongfully injured in motor vehicle accidents by  negotiating compensation with insurance companies, so that you don't have to.
Our office represent a wide variety of clients, including those who have been injured in:
Auto Accidents
Commercial Vehicle Accidents
Passenger Injuries
Pedestrian Accidents
Motorcycle Accidents
Bicycle Accidents
An Experienced Personal Injury Attorney
Eileen O' Reilly's unique background as a claims adjuster before attending law school has made her one Portland's most sought after personal injury attorneys. Working on litigation cases has given her an inside view of the insurance industry, and she knows how to settle a case. Through careful review and evaluation of medical treatment, reports, and your pain and suffering she can provide an accurate value of your case. This means work is always geared towards an achievable settlement and swift resolution, saving you from the pain of an unnecessarily drawn out case.

We value your time and understand that seeking a personal injury attorney can seem daunting, so we offer free consultations. This provides us with an opportunity to evaluate your case, and answer any questions or concerns you may have. All of our personal injury cases are based on a contingent fee agreement. This means we only receive payment when favorable results are achieved for our clients.
Don't let your injuries keep you from getting  justice. When you want an accomplished personal injury attorney in Oregon or Washington, call (503) 274-4757 or Contact Us today!