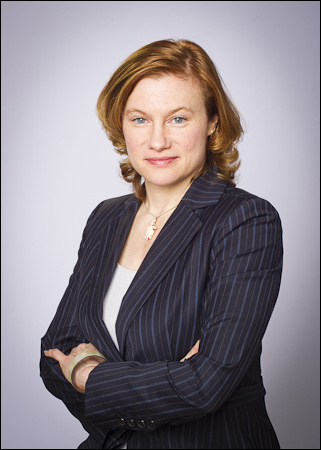 Need a Family Law Attorney?
Get straight-forward counseling.
Been injured in an accident?
You need proper representation.
Is your estate secure?
Ensure your wishes are carried out.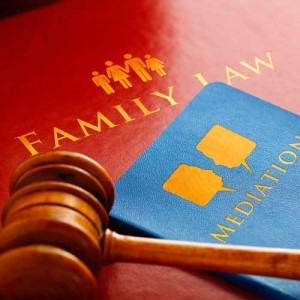 Family Law Attorney
It can be difficult to navigate the legal system alone, especially when it involves family. Emotions can run high and what may have seemed settled outside of a court room can quickly change within. Entering a courtroom without an established family law attorney in Portland with the O'Reilly Law Office can have long lasting negative repercussions.
Practicing since 2002, I've become one of the most trusted family law attorneys in Portland. That's because we focus on resolution. Taking a case to court can be incredibly stressful. Many legal issues can be resolved without the need to go to trial. We work extensively with individuals regarding a variety of legal matters. These include but are not limited to:
Contact us to speak to an attorney today!
---
Your Comprehensive Family Law Attorney
Divorce
Separation
Domestic Partnerships
Child Custody
Child Support
Child Support Modification
Parenting Plans
Contempt of Judgement
Grandparent Rights
Step-Parent Rights
Paternity
Pre-nuptials
Mediation
Post-nuptials
Co-habitation Agreements
Restraining Orders
Child Support Hearings
DHS Hearing
Step-parent Adoptions
---
An Experienced Family Law Attorney
The court considers a variety of factors when making decisions. These often hinge on having the correct information and presenting your case in a favorable light. In instances when an agreement cannot be reached outside of a courtroom, having the services of a practiced family law attorney in Portland are even more important.
Once a case go to trial the outcome is ultimately the decision of the court. That's why we work at outside arbitration all parties can agree to. Though we have a history of favorable outcomes for our clients, even the best presented case rests on the opinion of the judge. Their decision may leave both parties unsatisfied and inconvenienced.
With active recent litigation experience that achieves results in the courtroom and the negotiation skills to successfully attain desirable outcomes for all parties involved before the court intervenes, when you want a well-rounded family law attorney in Portland that always puts your interests first call (503) 274-4757 or Contact Us today.
Explore our other services:
---